Is it a little bit boring to see such disk icon in Windows?


Let's do something fun!
Get some interesting .icon images as you like. If you have no idea where to get such images, you can try this website. Or you can diy by using PhotoShop.
And then, open your target disk, let it show the file extension name.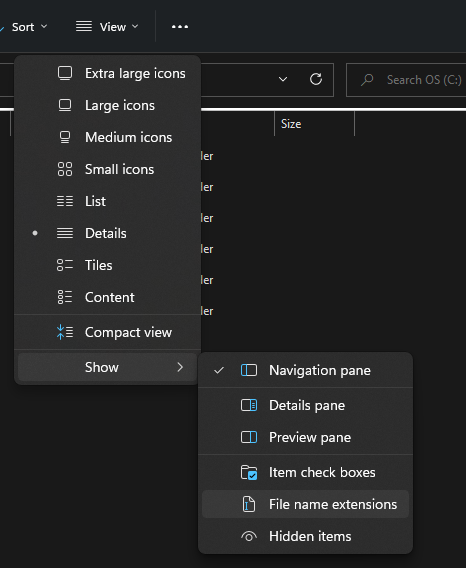 Create a new .txt file, and add the code below.
[autorun]
icon="image.ico"
Save the .txt file and rename it as autorun.inf.
Restart your PC, and have a look at new dick icon!